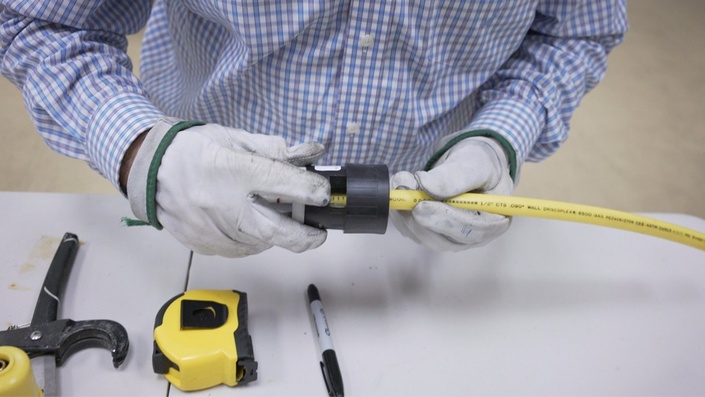 Mechanical Fittings Connections For Polyethylene Pipe (Stab Outlet)
The design concept is similar in most styles. Internally, there are specially designed components including an elastomer seal (such as an "O" ring) and a gripping device to effect pressure sealing and pullout resistance capabilities. This design includes self-contained stiffeners. With this style of fitting, the operator prepares the pipe ends, marks the stab depth on the pipe, and "stabs" the pipe in to the depth indicated for the fitting being used. Remember to follow the manufacturer's stab depth requirements because incorrect stab depth could eventually result in fitting failure, even if it initially passes pressure testing.
Content
Before You Get Started
Available in days
days after you enroll
Stab Outlet
Available in days
days after you enroll
Quiz
Available in days
days after you enroll
Your Instructor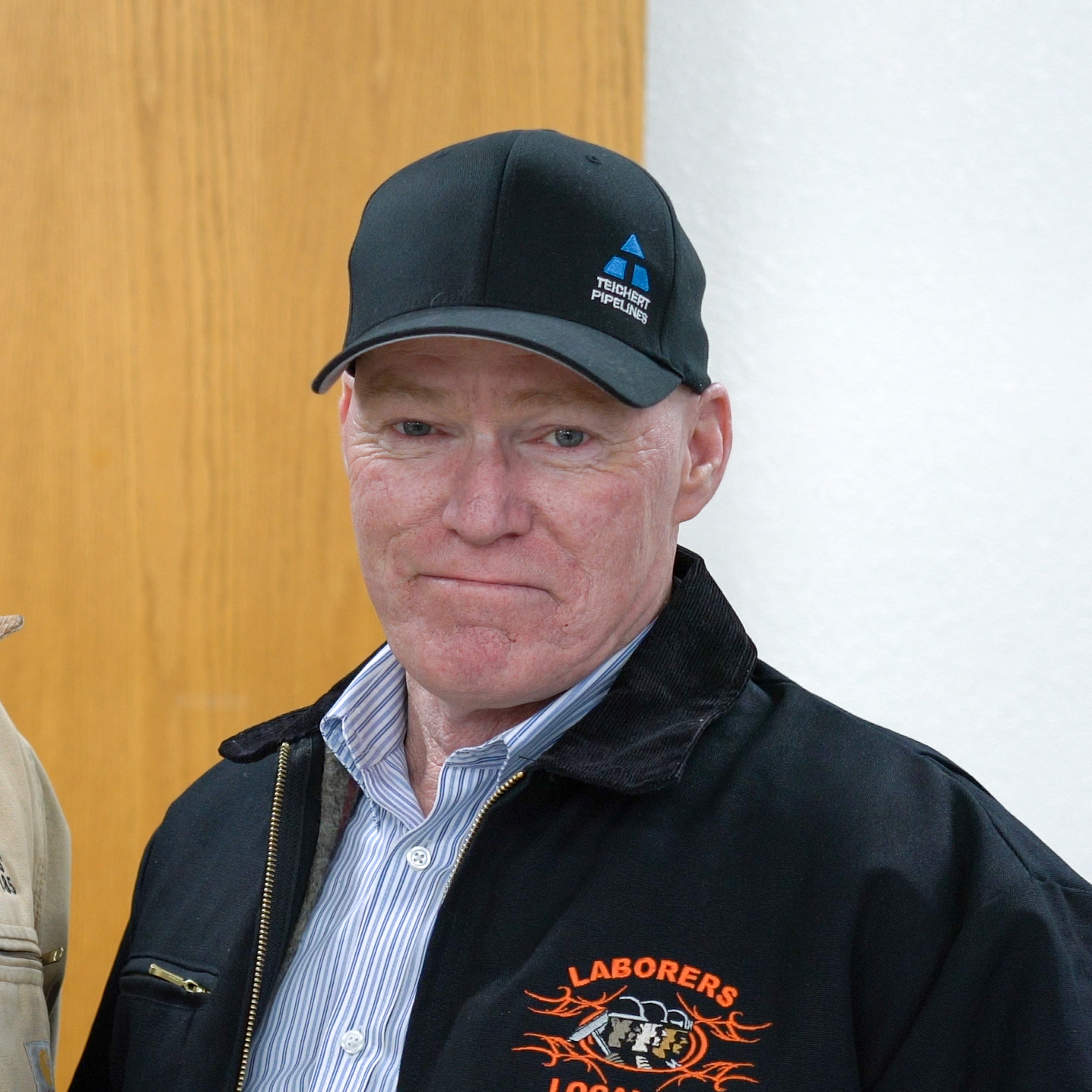 John has over 20 years' experience working in natural gas pipeline transmission and distribution across the United States. Today he is recognized as an expert in natural gas integrity management training by utility operators and contractors alike. He has conducted 3,686 evaluations and has developed and managed programs that have trained thousands of pipeline crew members nationwide.